Founded in 1969, Butler-Hansen, P.L.C., C.P.A.s, is a full-service public accounting firm located in Gilbert, Arizona. We provide a broad range of accounting, auditing, financial analysis and business advisory services to homeowner's associations, small businesses and individuals in the Valley, the Phoenix metropolitan area and throughout the state of Arizona.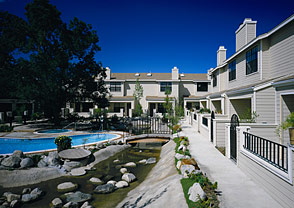 Butler Hansen has a team of dedicated professionals who provide audits, reviews, compilations, tax and advisory services for Community Associations.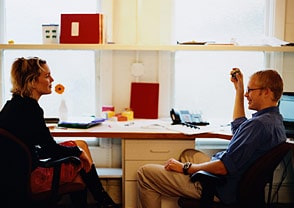 Whether you're in need of tax preparation services, assurance services, consulting or accounting services, we provide the guidance that brightens the outlook for your future.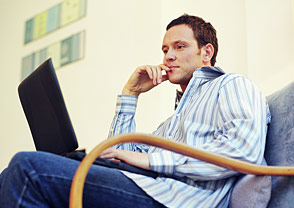 We want to help you protect yourself, your family and your business by planning today. That's why we offer financial, retirement and estate planning. Secure your family's financial future by planning your financial needs today.